Welcome to Student Support and Case Management
Individualized caring, support, and connection.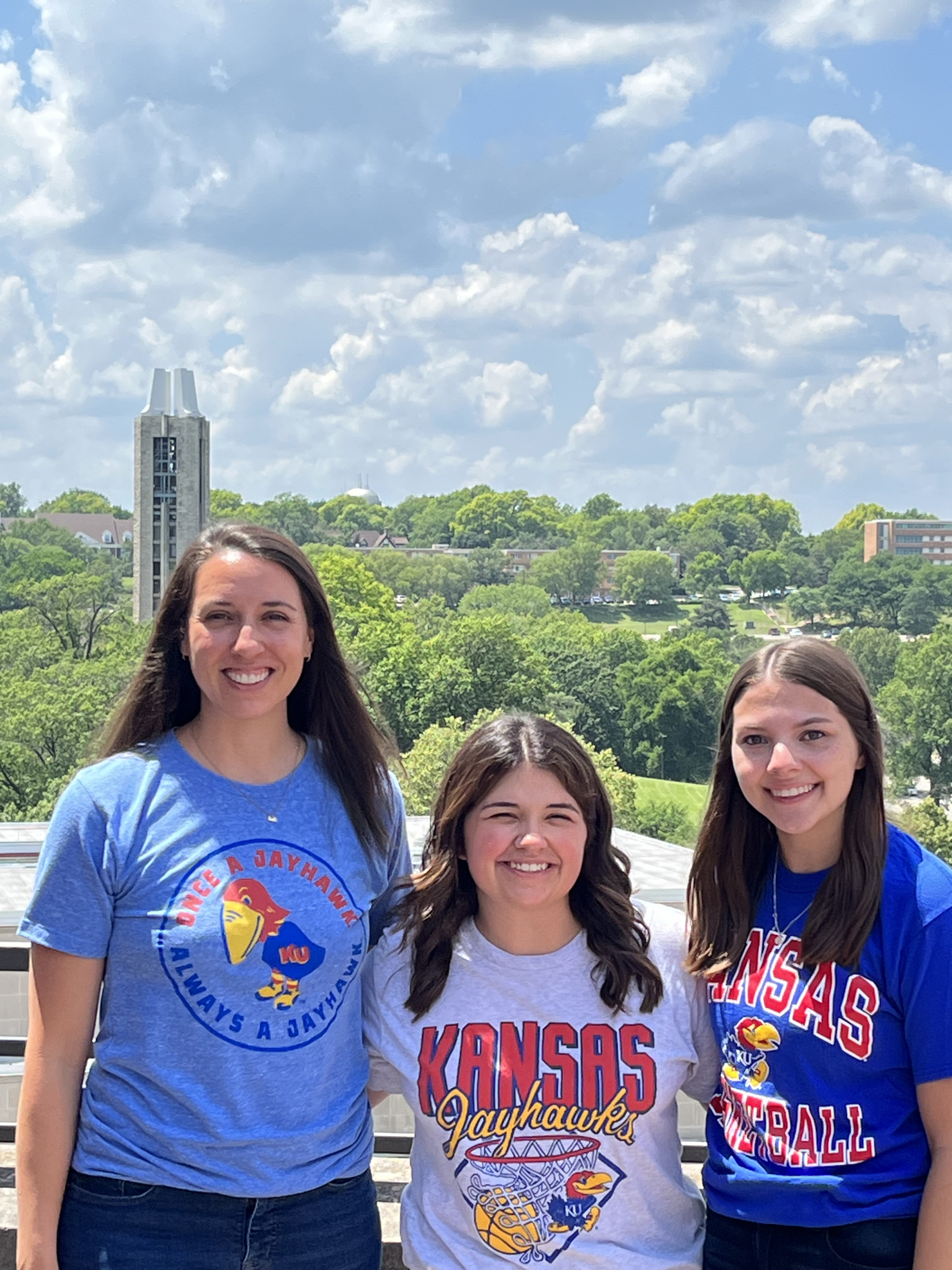 Mission Statement
Using a holistic and strengths based approach, and in collaboration with campus and community partners, Student Support and Case Management empowers all students to address and overcome barriers to achieve their educational and personal goals while at the University of Kansas. SSCM works together with students, mindful of individual differences and cultural and ethnic diversity, to support and connect them to each other and their communities to promote a safer, healthier, and more caring environment.
Emergency Statement:
Call 911 or KU Public Safety if there is an emergency or imminent threat to safety. The SSCM office plays a secondary role in emergency situations and should only be contacted after first contacting emergency response personnel.